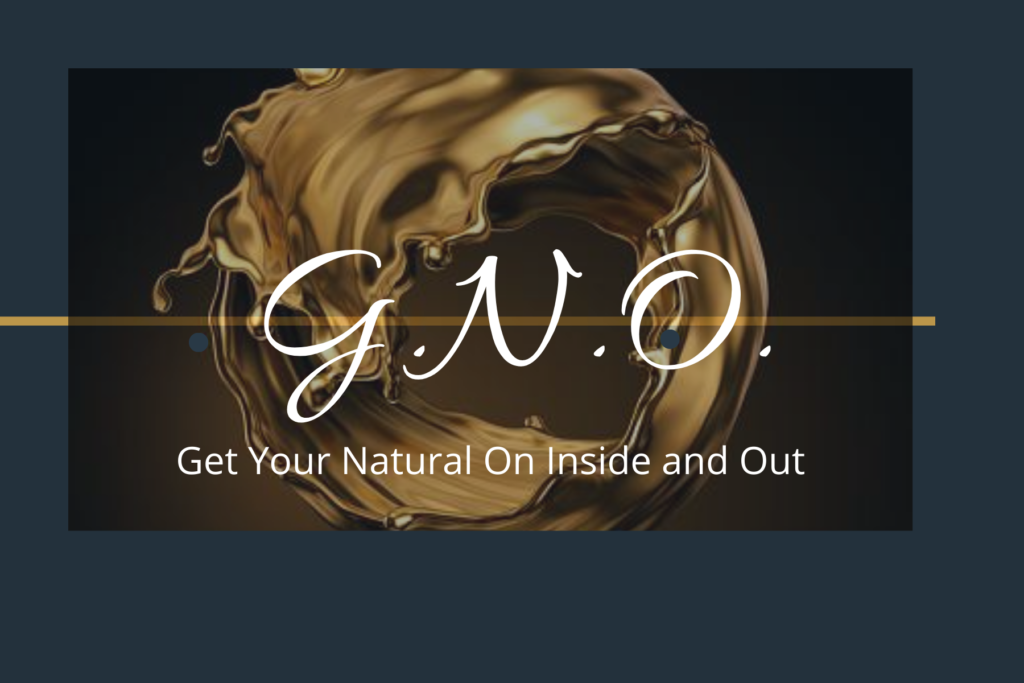 Can't leave out the OUTSIDE
Oils COMING SOON!
Great Natural Oils (GNO)
Company Founded by Ms. Pamela Harris in 2015 only by accident.  But just recently named in 2020 after getting great reviews on her oils and butters. Leading her into deeper talks with those around about natural healing! Joining The Living Lotus School of Natural Healing. She was invited in to a group by Mr. Steven Govan "Believe In Me" Founder which built her confidence a little more to want to share with others and find a simple way to finally assist those in a time of need access more affordable and essentially good for you lifestyle changes. Weather it be what we eat (sharing and developing together is always a BIG Positive in LIFE!)
Created to share knowledge of all natural products that exist. The items for sale from this site are used by our Founder. 
"I chose to live a natural supplement life this works for Me! I just wanted to give you a choice to try without breaking your budget!"
For more testimonials and regular pricing  go to:
Ms. Harris was diagnosed with Lupus in 1997 after her 2nd daughter was born. After developing high blood pressure and toxemia. Ms. Harris was at the end of her whits with all of the pills and poking and prodding just to find nothing else wrong.  (If you didn't know most patients with elements such as Lupus suffer unknown pain.) And sometimes the way we take care of or full body is improper. But adding pills that kept her sleep 87% of the time left no time for work, family or anything else. 
"On Jan 1st 2013 I lost the fight to stay down only following what my doctors prescribed! I became more aware of what I ate, drank and the environment around me. So I started mixing oils just for me that I loved together. This took me to my internal so looking good on the outside was not good enough. I wanted to feel good even in my worst of pain. Herbs and Natural remedies was the plan for me not trying to subject my children to this hug change in life.  But to my dismay they wanted what I was eating and the natural ways of getting rid of colds and different things amazed me. I can take care of my children without any harmful side effects. So now I have the courage to share with others who may want to try Natural solutions to a healthier you!
Thank you, hope this helps someone stay Natural"