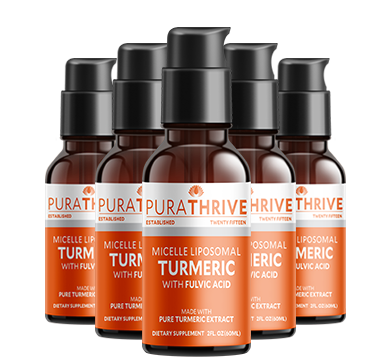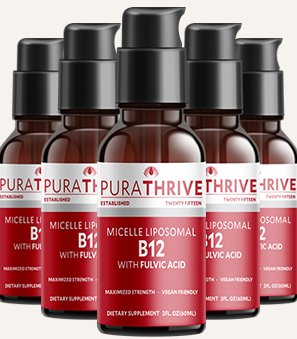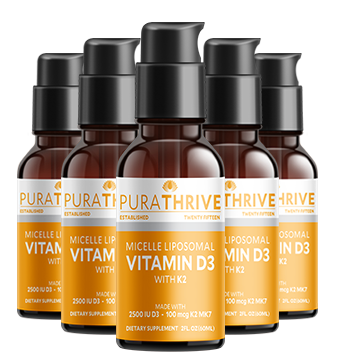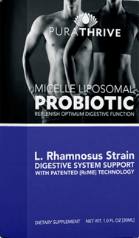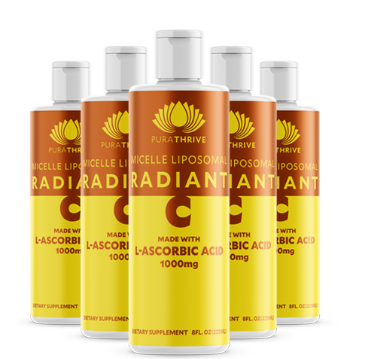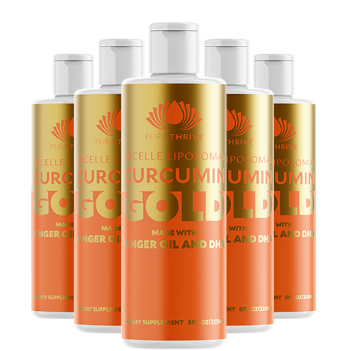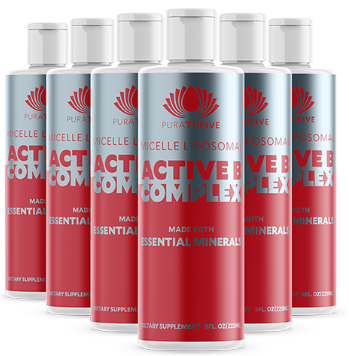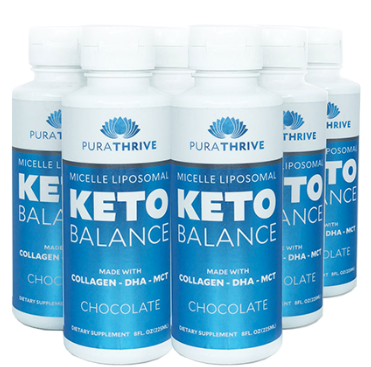 Liposomal KETO Balance 8OZ Bottle
Both Ketosis and the Low-Carb Diet have been linked with a whole host of potential benefits, including enhanced weight loss[1] and improved heart health[2]. KETO BALANCE was specifically designed with ingredients to help optimize your low-carb or keto experience & allow you to enjoy lasting results.
Let Your Energy & Well-being THRIVE. Quick results & long-term support – the best of both worlds. KETO BALANCE was formulated to help you achieve ketosis fast, avoid the KETO FLU, and enjoy ketosis sustainably.
Become a Fat Burning Machine. Our unique formula includes the perfect blend of MCTs and long-chain Algal DHA to help balance omega-3 levels and support healthy joint maintenance[4].
Get in Shape on the INSIDE & OUT. We added our premium grass-fed collagen to further promote healthy joints[5] and to support liver function[6] (for more efficient ketone production).
Micelle Liposomal Delivery. All the active compounds are safely wrapped up in our Micellar Liposomal Delivery Mechanism for increased nutrient absorption.